Talk to your local butcher
Choosing the right cut of meat can be confusing. We recommend relying on the meticulous skills of a local, independent butcher.
With extensive knowledge of premium, heritage breeds, your butcher will advise which cut will work best for your planned recipe to give you the best possible flavour.
Committed to quality, your butcher's Hereford Beef will have been carefully sourced from local farms and then aged to the perfect maturity. Additionally, many offer a cut fresh to order service – meaning you take home exactly what you want. 
It's time to discover what makes Hereford Beef special.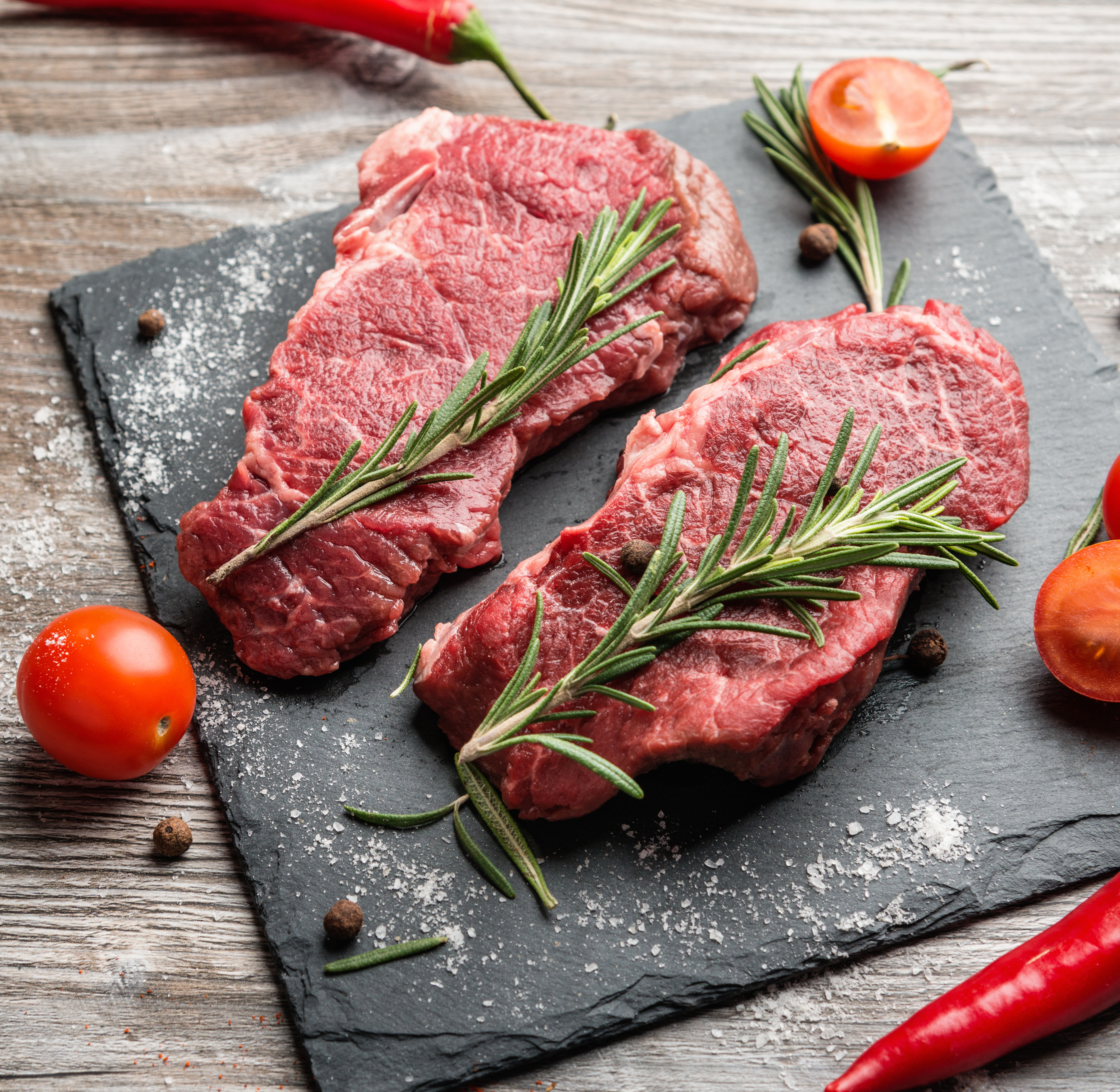 Hereford Beef's Benefits
Grazing on lush green pastures provides plenty of nutrients. This natural, out-door diet results in leaner, tastier, and better quality beef that is bursting with taste and goodness: 
Red meat is high in vitamins B12, B3, and B6
It is rich in iron, zinc, selenium, sodium, phosphorus, and potassium
The concentration of beneficial nutrients in grass-fed beef is far higher than that of grain-fed beef
It has higher levels of omega 3 polyunsaturated fats which increase blood plasma and contributes to a healthy heart when eaten in moderation.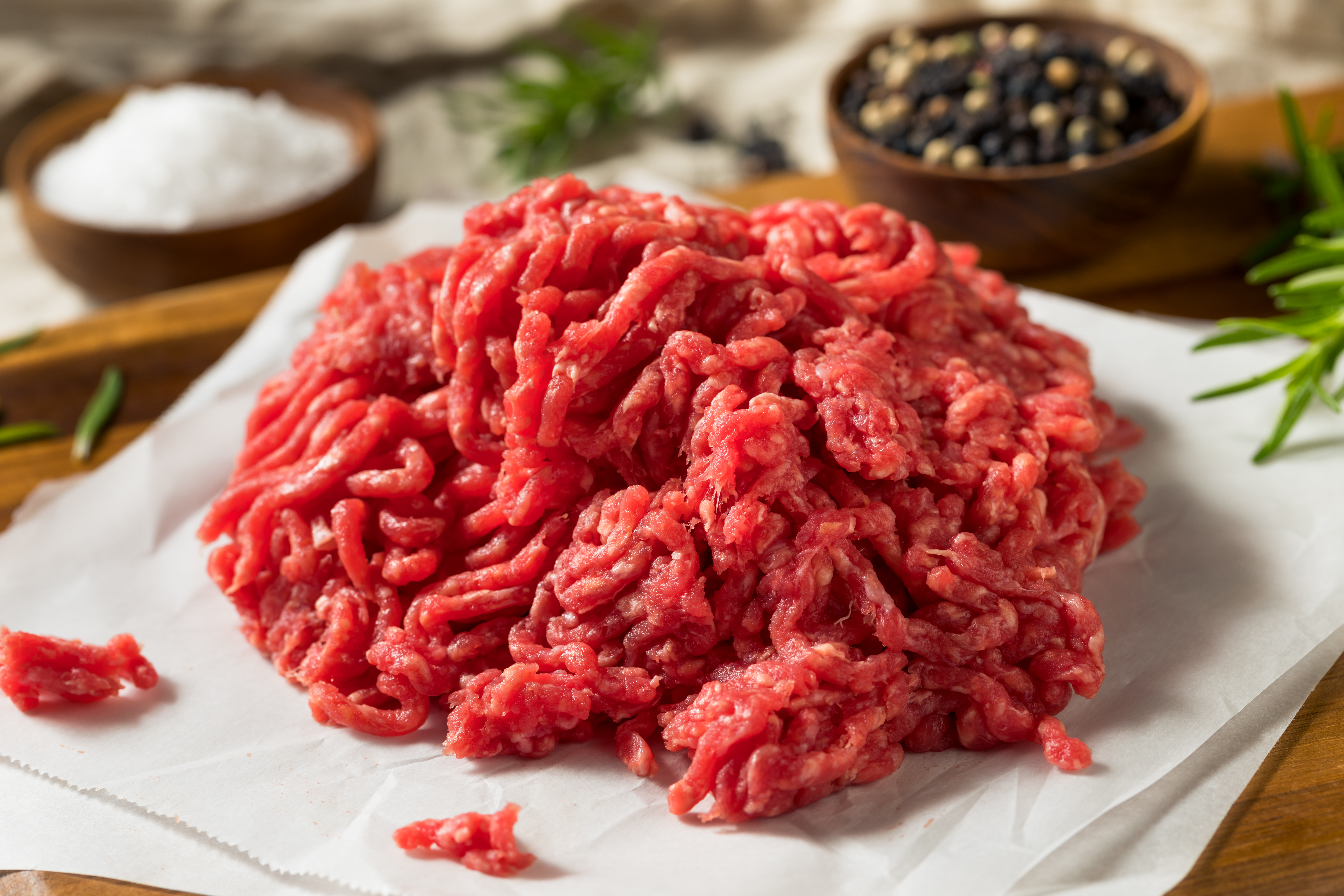 Getting the Best out of Hereford Beef
Raised to natural maturity, slow grown Hereford Beef is hung on the bone for a wonderful depth of flavour.

Look for beef with a deep, dark red colour,

Marbling is a great sign as it means better flavour, its something that we're well-known for!

The fat should be creamy yellow (a distinctive characteristic of grass-fed beef) rather than white,

The beef should have a slightly sticky feel, it's a sign it's been correctly hung before butchering which is a good thing!
The beef should be firm to the touch.
Minced beef should look red and varies in quality, depending on which part of the carcass the meat came from.
Minced chuck has a high fat content, which makes juicy beef burgers and meatloaf, while minced sirloin is lean, with more flavour.