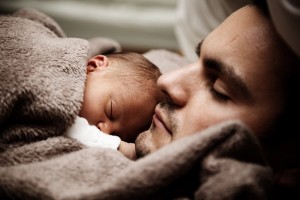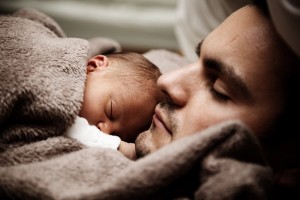 Father's Day is coming, the one day of the year when you get to thank your dad for everything he has done for you. It's a day to forget about your differences and to spend a little time together enjoying each other's company. Father's Day is also a great day to savour some fine food and perhaps a pint of his favourite ale or glass of wine. If you don't fancy cooking (or if the weather predicts rain, putting a stop to any barbecue plans you may have) we suggest taking your dad to one of the fine establishments below to enjoy a good steak, burger or perhaps a pie.
Hereford Road in London serve an incredible cold roast beef and horseradish lunch with a glass of clovallon and a coffee all for only £9.50. There are plenty of other dishes on the menu too. Click the link to see the latest menu.
Chop Bloc is an excellent choice for anyone living close to Chelmsford in Essex. Chop Bloc are our Hereford Beef retailers of the month so why not click here to see why.
Sunday lunch at The New Inn, Baschurch in Shropshire is perfect for Father's Day. One option is the Roast beef with Yorkshire puddings served with fresh seasonal vegetables, new and roast potatoes with gravy, all for £10.50 for adults and £6.95 for children.
Burgerworks, another of our retailers of the month, are located in Worcester. Here you'll find delicious Hereford beef burgers available to eat in or take out. Choose your 100% grass fed Hereford beef, add your favourite toppings and why not try their sweet potato fries while you're there, scrumptious.
You'll find even more restaurants serving Hereford beef by clicking here, or why not try your hand in the kitchen. Choose one of easy to follow beef recipes and say thanks to your dad with a home cooked meal.