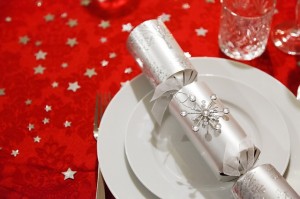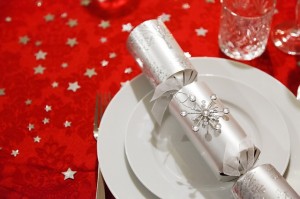 Turkey is the traditional meat eaten for Christmas dinner as it was once seen as the most practical choice. These days we have a lot more choice available to us so there's no need to stick to tradition, especially if you or your family aren't fans of the dish. If you fancy something different this year we have gathered three delicious Christmas beef recipes that would make a fantastic centrepiece on December 25th.
Alternative Christmas Recipes
Nigella's Roast Rib of Beef with Port and Stilton Gravy
Nigella Lawson's Roast Rib of Beef will look incredible on any table and provide a taste sensation in the mouth. Use Hereford Beef standing roast rib (ask your butcher to prepare it for you). The recipe serves 8 people if you plan on using up the leftovers and up to 14 if you don't! In a little over two hours you'll have succulent beef ready to be devoured.
Hairy Bikers Christmas Spiced Beef and Root Vegetables
The Spiced Beef and Root vegetable recipe is a one pot dish, ideal if you're not looking forward to slaving in the kitchen on Christmas morning. It's a hearty meal that will satisfy everyone that goes well with creamy mash potatoes. To serve up to 8 people you'll need 2kg of rolled Hereford beef brisket. This really is an alternative Christmas dinner suggestion that is very easy to make and won't leave you with lots of washing up.
Gordon Ramsey's Beef Wellington
Confident cooks may want a challenge this Christmas and the Beef Wellington by Gordon Ramsey is an excellent dish that looks impressive. It takes 1 hour 10 minutes to prepare and cook and will serve 4 people when using a 750g piece of prime Hereford Beef filet.
Do you have a delicious Christmas beef recipe to share? Come and tell us on the Hereford Beef Facebook page.