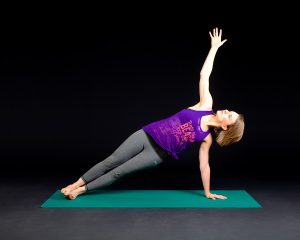 Are you starting the year off with a health kick? Dieting and losing weight are often high up on the New Year Resolution list. With healthy diets and wellbeing on our minds, we thought we'd share three delicious and healthy beef recipes to add to your recipe book.
Low Fat Beef Stroganoff
This recipe is low fat, low in calories and high in iron and sugar. It also contains 3 of your 5 a day and is a great way of warming up the family on a cold winter day.  Ask your butcher for 400g of thinly sliced beef fillets to save yourself a job in the kitchen. You'll also need mushrooms, green beans, onion, garlic and chilli powder. Here's the complete list of ingredients and the cooking method.
Beef and Curry Rice
Slimming world has an excellent beef curry that they call a 'fakeaway'. This recipe will help kick those takeaway cravings to the curb. This dish will serve 4 people, it's packed full of vegetables and requires 500g of lean rump steak. Visit your butcher or meat counter and ask for Hereford beef. Click here for the list of ingredients and cooking method.
Healthy Spaghetti Bolognese
If you're feeling hungry you're going to love the spaghetti Bolognese from BBC Good Food. It serves 4 people, takes less than half an hour to prepare and between half an hour to an hour to cook. Ask your butcher for 200g of lean steak mince, or pick up some prepacked or frozen Hereford beef from your favourite supermarket. For additional health points use whole wheat spaghetti. Here's the list of ingredients and method.
Share your healthy beef recipes with us over on our Facebook page.