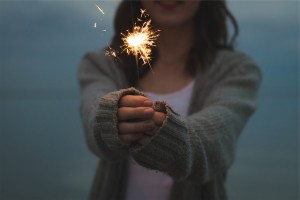 Halloween has crept up on us, tomorrow is the spooky day. If you're planning a last minute Halloween party, we have three fantastic and easy to make Halloween dishes to serve your friends and family.
Pumpkin Soup – Don't throw out all that good pumpkin flesh put it to good use. Click here for a really easy to follow recipe for pumpkin soup that will warm the kids up before they go out trick and treating in the evening. It's healthy, so it's a good idea to serve this dish before they begin munching on all their sweet treats. This recipe takes about 15 minutes to prepare and an hour to cook, and will serve 4 – 6 people.
Meatballs with Vine Tomato Sauce – You'll need just under a couple of hours to make up this dish, but it's very easy and a fun one to cook with the children. Add 500g of mined Hereford beef to your shopping basket, the rest of the ingredients and the method can be found here. The recipe serves 4 children and 2 adults according to BBC Good Food. It's a good idea to make a double batch, as they can be frozen and served on another day – perfect.
Wicked Black Velvet Cake – Click here to watch the video and find out how to make this perfect cake for Halloween. You'll also find the entire list of ingredients and the method below the video. It's wickedly tempting and the perfect centrepiece for your table.
Please share your Halloween dishes with us over on the official Hereford Beef Facebook Page or tag @herefordbeefuk in your photos on Instagram.