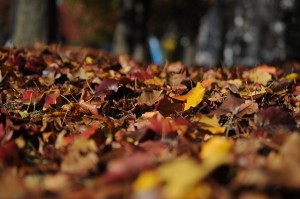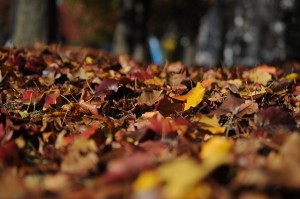 The weather is being kind to us at the moment, but it's not going to stay as mild for long. September is here and now's the time to begin planning some delicious autumn meals. We thought we'd share a few of our favourites with you today.
Cottage Pie
Cottage Pie is easy to cook and perfect for the colder weather. This is comfort food that will warm your toes and keep you energised throughout the rest of the day.  There are loads of excellent cottage pie recipes, most of them require approximately 500g of mince beef and obviously Hereford Beef is best!
Hereford Roast Beef
During the Summer many families replace traditional roast dinners for less hearty meals. The Hereford Beef roast is an excellent way to reintroduce these much loved meals and kick them off on a high note. You can find our recipe for roast beef with all the trimmings by clicking here. The recipe also includes the ingredients and method for the Yorkshire Puddings, roast potatoes and red wine gravy too.  Marcus Wareing also has a recipe for roast beef sirloin with mushrooms and brandy with roast potatoes you might like too.
Hereford Beef Casserole
We love the Allegra McEvedy beef casserole recipe and think it's perfect for this season.  You need a 750g topside of beef that is cut up into cubes measuring about 3cm each. Remember you can always ask your butcher to do the dicing for you if you'd like to save time.
Do you have any autumn recipes you'd like to share with us? Tag @HerefordBeefUK on Twitter and Instagram or leave us a comment on our Facebook wall and let us know your favourites!