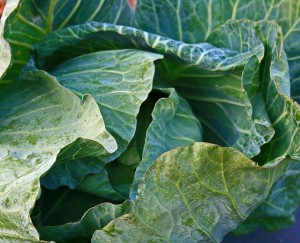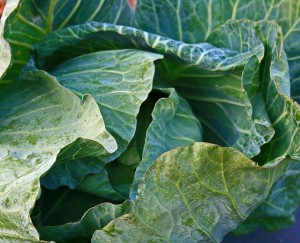 Cabbage is the perfect seasonal vegetable to cook alongside Hereford Beef. Cabbage can be bland, soggy and boring but with a bit of care it can be absolutely delicious and a welcome addition to any dinner plate.
Health Benefits of Cabbage
Cabbage is a now classed as one of the superfoods because it has many health benefits, such as:
It's low in carbohydrates and full of vitamin C and Vitamin K. Just one serving has half your daily allowance of vitamin C and 90% of vitamin K so it's great for keeping you healthy and strong in the autumn and winter. Your immune system will be given a great boost and you'll be able to help you fight off all those colds that will be flying around.
Cabbage also contains Vitamin B6, B1 and B2 along with Vitamin A. It will energise you and help to keep you glowing from the inside out.
It's rich in fibre, which works to regulate your digestive system.
Hereford Beef and Cabbage Recipes
Here are some delicious Hereford Beef and cabbage recipes to try:
Yorkshire Puddings, Beef Rib and Cabbage
We love James Martin's grandmother's recipe on BBC Food and thought it was perfect. Rib of beef on the bone and savoy cabbage along with homemade Yorkshire puddings is the ideal Sunday dinner to share with your family. Find the beef recipe and method here.
Beef and Cabbage Stir Fry
This is a recipe that is fast and easy to cook and it's ideal to cook with children.  It's easy for you to add your own variations too, just experiment and see what you like. You need some beef mince, cabbage, onions, carrots and seasoning. Find a list of the precise ingredients and method here.
Beef and Cabbage Stew
This stew is perfect for the cooler nights and will help you to all to warm up and provides you with plenty of healthy vitamins and minerals too. The beef stew recipe is found here.