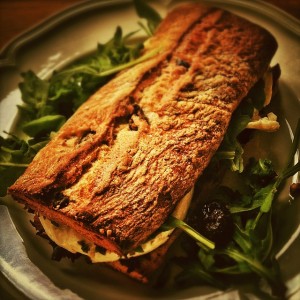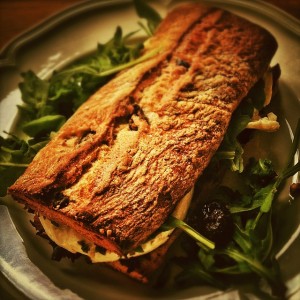 It's almost time to pack the kids off to school once more. For many of us that means spending time each day preparing packed lunches that will hopefully be eaten and enjoyed. It's very easy to stick to the same old options but you can make delicious pack lunches on a budget that will give your children the fuel they need to get through their school day or to get you through work. Here are a few of our favourites for you to try:
Roast Beef Sandwich
Don't waste the left overs. Use them to create a delicious roast beef sandwich by thinly slicing the beef and combining it with some light mayo, sour cream and horse radish. Place the mixture in a fresh roll or a wrap along with some rocket or your favourite salad leaves.
Steak Sandwich
Prepare the steak with plenty of seasoning and marinate in Worcester Sauce for aabout half an hour in the fridge. Take it out of the fridge and place under the grill for about 8 minutes on each side for a medium rare steak. Let it rest for ten minutes before slicing it into four rolls along with some fresh rocket and crumbled blue cheese.
Meatball Parmesan Sub
Meatball subs are delicious but the great news is they can easily be made in advance. The sub is an excellent pack lunch to take to work too, as they can be heated up in a microwave or oven, ideal for the cold weather ahead. Make your own meatballs using Hereford Beef mince (available for many of our partners including Waitrose). Add three pre-cooked meatballs covered in marina sauce to a wholemeal sub or large roll, add some thin slices of mozzarella and grate parmesan cheese over the top. Once prepared, wrap in tin foil and broil for 3 minutes. Once ready allow to cool and wrap once more in tin foil until it's time to eat.
Come and visit us on Facebook and let us know how you make your favourite beef sandwiches on our wall.