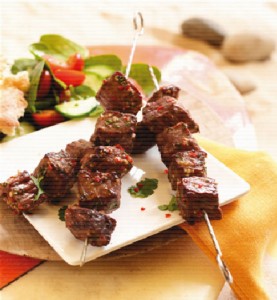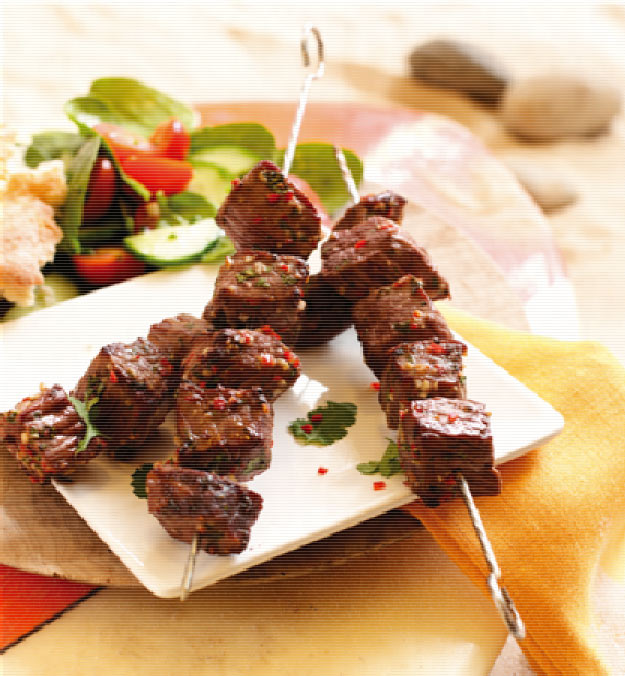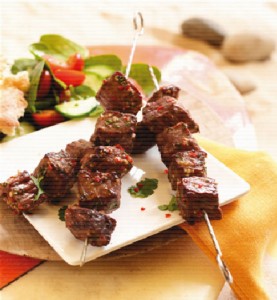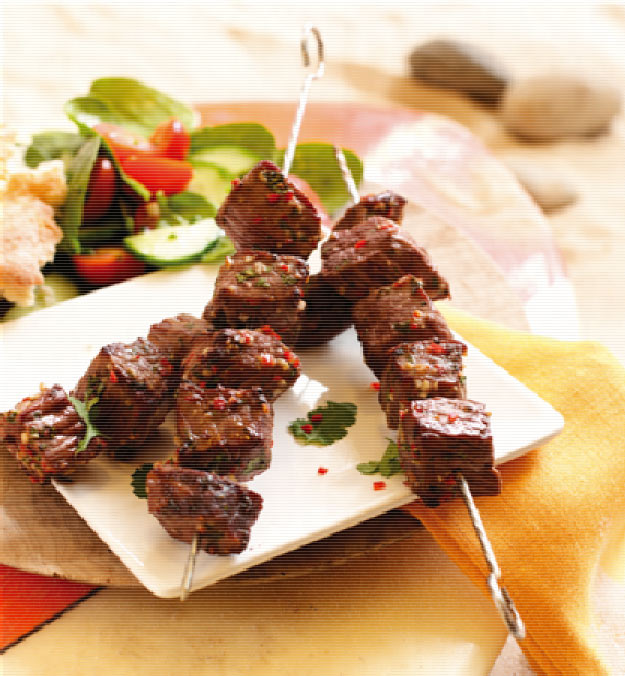 Chinese New Year falls on February 19 2015, and celebrations are expected to take place over the entire weekend. Chinese New Year is a time when families come together over food and celebrate the festival as a family. The Reunion Dinner is thought to be one of the most important meals of the year and many generations will sit down together to see in the New Year.  The celebrations take place all over the world, with London playing host to many events including the parade in Trafalgar Square, taking place on February 22, 10pm to 6pm.
We recommend the following Asian inspired recipes using Hereford Beef, ideal if you plan on gathering the family to welcome in the year of the Goat.
Make a delicious marinade using soy sauce, plum jam, the zest and juice of a lime, spring onions, coriander, root ginger and garlic. Marinade your Hereford beef steaks for a minimum of 20 minuites in the fridge or overnight if possible. Once marinated simply grill the steaks and serve with a healthy cous cous salad.
Chinese Style Braised Beef One Pot from BBC Good Food
Hereford beef is perfect for this recipe thanks to the natural marbling throughout the meat. This fat and sinew breaks down slowly during cooking, leaving the meat tender and full of flavour. Serve with basmati rice and bok choi.
Chinese Crispy Beef Stir Fry from All Recipes
Use lean pedigree Hereford beef steak, stir fry it with plenty of fresh vegetables, noodles and add Asian flavourings to your dish by using:
Chinese five spice powder
Garlic
Ginger
Peppers
Leeks
Soy Sauce