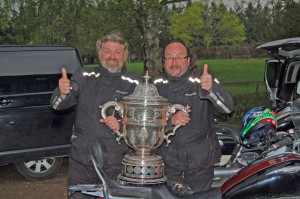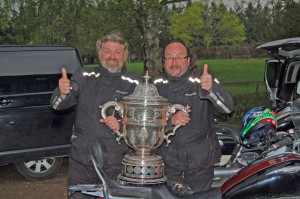 We have been delighted with the exposure that has been given to Hereford Beef on the BBC channels recently. It's always a pleasure to hear positive feedback, to watch others discover more about the history behind the Hereford and see how they are using our beef in their recipes. We thought we'd give a mention to the recent shows featuring Hereford Beef in case you have the opportunity of catching them in the future.
MasterChef – Series 10, Episode 16
Hereford Beef was featured on MasterChef on April 30 on BBC One. The five remaining contestants were sent into service at The Claxton Grill in London with Chef Adam Handling. Hereford Beef was on the menu and it certainly looked delicious! Watch a clip of the show here.
Great British Menu – Series 9, Episode 33
On May 21 Hereford Beef was the beef of choice for Neil Rankin, one of the contestants on the Great British Menu on BBC 2. Neil owns the Smokehouse in Islington, which focuses heavily on grilling and BBQ influences. This is a chef who knows his beef and he did a fine job of impressing the veteran judge with his beef main course.
Great British Railway Journeys – Series 2, Episode 6
Michael Portillo ventured from Ledbury to Shrewsbury during which aired on BBC 4 on May 21. Michael visited Hereford on his travels and had the perfect opportunity to learn more about Hereford Beef when he had a close encounter with a handsome pedigree Hereford Bull.
Hairy Bikers Best of British – Series 2, Episode 8
On May 28 the Hairy Bikers paid Hereford Beef a lot of attention, going into the history of the breed and how it became a dominant force in the world of beef and food exports. They went on to cook a traditional beef suet pudding and even learned how to roast a whole ox! The Hairy Bikers Best of British Beef episode is available on BBC IPlayer until June 3, 2014.