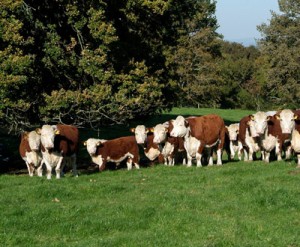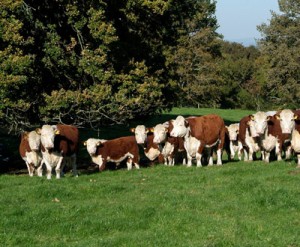 As it's the summer holidays it's a great time to gather the kids and head out for a day down the farm. Farm shops are open all year round and they provide excellent produce that is locally grown, but sadly many children miss out on these trips due to school commitments. Farms shops are excellent places to take children. They're set in glorious countryside and there are farm animals to spot as well as plant life and general British wildlife.
Many farm shops in the UK provide families with opportunities to go on woodland walks or even to pet some of the animals. Even if your local shop doesn't have any of these facilities it's still an excellent opportunity to admire the cows, sheep, pigs, duck and chickens in the fields, pens and lakes.  The food changes based on the season and what the farmers are producing and harvesting at that time of year so there's always a sense of excitement. It's a fantastic way to teach children more about the food they eat and the hard work that goes into producing the food we eat. You also benefit from knowing where you food has come from and steering clear of processed foods. The food will be at its freshest too!
There are thousands of farm shops all over the country, so if you fancy a day out you could visit one in a different area. All farm shops are different too; some focus more on vegetables and fruits while others offer an abundance of livestock. You could find a farm shop that specialises in their own ice creams or are bakers or cheese makers too. There are many farm shops that sell Hereford Beef and raise Hereford Cattle on their own land. You can find our list of Hereford Beef farm shop suppliers by clicking here.